Detail Property
single family, #32
No Delays or Wait Time Once Your Seat is Reserve and Booked. We Are In The People Movers. We Cater to All Countries. U.S.A, Canada, Britain, Africa, India, China, and the World
EMPLOYABLE CANDIDATES. Join a dynamic sales team of an international franchise, home to some of the region's top performers!
What Are Your Legal Obligation, Property Owners, And Legal Remedies
Why is This Area of Land Worth More In Dollars Than Another Location In The Similar Area
Real Estate: Property Management for Local & Overseas, Rentals, Sales and Purchases of Properties, Lease Agreement, Land Agreement and Time Shares.
11030 College Street, Detroit, Michigan, USA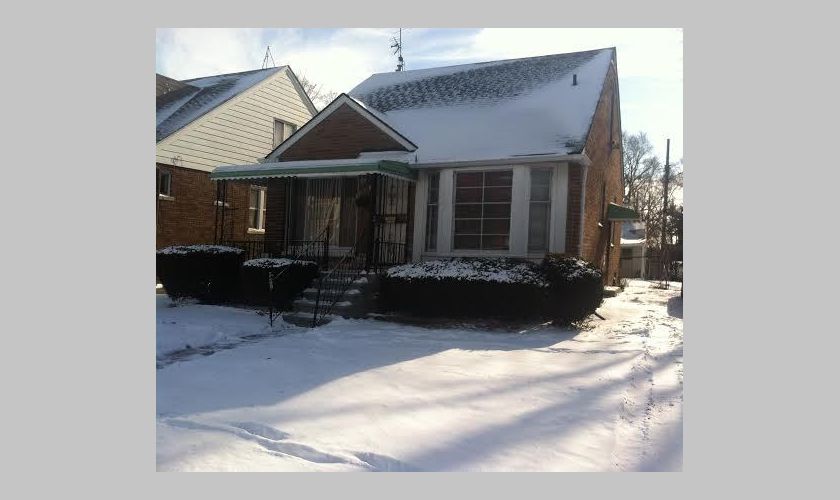 Description
This is a single detached three story family property located in LaSalle College Park neighbourhood, College Street, Michigan. It has one bedroom, kitchen, living room and bathroom on the main level and two bedroom on the upper level. Basement is complete and has a bathroom. This is a recently renovated and repaired home. Parking includes a detached garage.
This is a quiet and peaceful neighbourhood. Come and make yourself at home!!!!!!!!!!
Overview
Facebook comments
---
Enquiry form
Sponsor
Recent Properties