Detail Property
single family, #32
Transportation: Contract Carriage Route Service, Pre-book Seats for Future Transportation, Employees Transfer & Tours for Local and Overseas. On Call Services. Real Estate: Property Management for Local & Overseas, Rentals, Sales and Purchases of Properties, Lease Agreement, Land Agreement and Time Shares.
Understanding The Math Calculations Behind Every Deal. Food For Thought. Shared Information
How Does Credit Scoring Really Works Based Upon A Few Helpful Steps
Housing Markets for Growth and Stability in the United States Of America, Top Ten
MANAGING STRESS BY UNDERSTANDING WHAT ARE THE STRESS POINTS IN OUR LIVES. HOW TO COPE WITH IT. HOW TO REDUCE IT INTO A MANAGEABLE WORKING TOLERANCE LEVEL.
11030 College Street, Detroit, Michigan, USA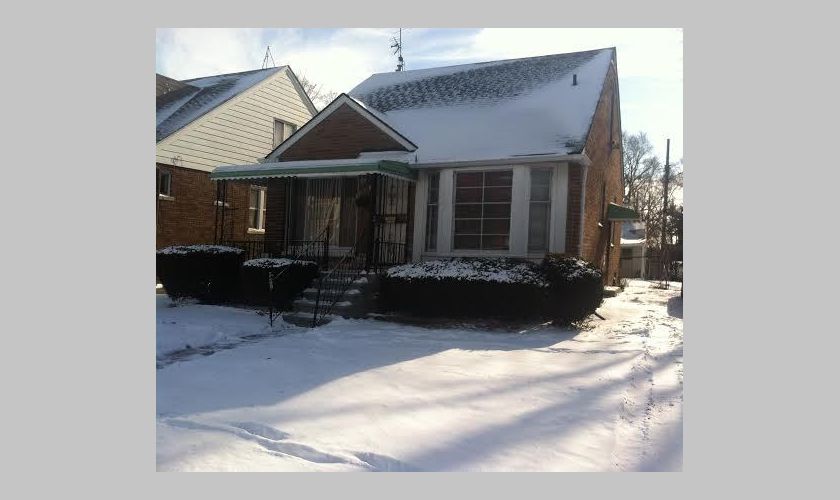 Description
This is a single detached three story family property located in LaSalle College Park neighbourhood, College Street, Michigan. It has one bedroom, kitchen, living room and bathroom on the main level and two bedroom on the upper level. Basement is complete and has a bathroom. This is a recently renovated and repaired home. Parking includes a detached garage.
This is a quiet and peaceful neighbourhood. Come and make yourself at home!!!!!!!!!!
Overview
Facebook comments
---
Enquiry form
Sponsor
Recent Properties