Detail Property
single family, #32
MANAGING STRESS BY UNDERSTANDING WHAT ARE THE STRESS POINTS IN OUR LIVES. HOW TO COPE WITH IT. HOW TO REDUCE IT INTO A MANAGEABLE WORKING TOLERANCE LEVEL.
The People Mover Express Limited are providing a Transportation Service which, will eventually include a towing all island service throughout the island of Jamaica for locals, special groups, and visitors. We will be operating our service to "serve" out of our own local office location in the city of Montego Bay, St.James, Jamaica. Coming soon later on in 2019. Additional portfolio will be added in combination to "serve" the public domain regarding a property management services' a well needed component to locals, and oversees residence. Let our professional team take the burden off your shoulder's and put it on ours'. We are happy to assist and serve in whatever capacity we are needed by the public. Comfort is our slogan and the number one priority regarding yourselves and your own investment's properties within a safe, secure, property management, and a well maintained environment. As part of our service to "serve", we will be setting up with our clients' a "power of attorney" legal agreement with the help of a justice of the peace or, a notary republic to notarized our agreements with the company and owner/client with their personal/business properties for a short term period and or, a long term management agreements. The legal decisions on how this relationship would work, and what are expected from the company and what the company expectations' from the client. What this business relationship would look like during the absence from off the island for personal, business, and or, in the event our clients should every become deceased. It requires of them very little risk but a lot of advantage at a reasonable affordable price's.
Ensure that you have the best pictures that display the most attractive areas of your home to attract buyers.
When you get an offer from a potential buyer, you will need to confirm the buyer's financial qualifications for example pre-approved letter from mortgage lender...
11030 College Street, Detroit, Michigan, USA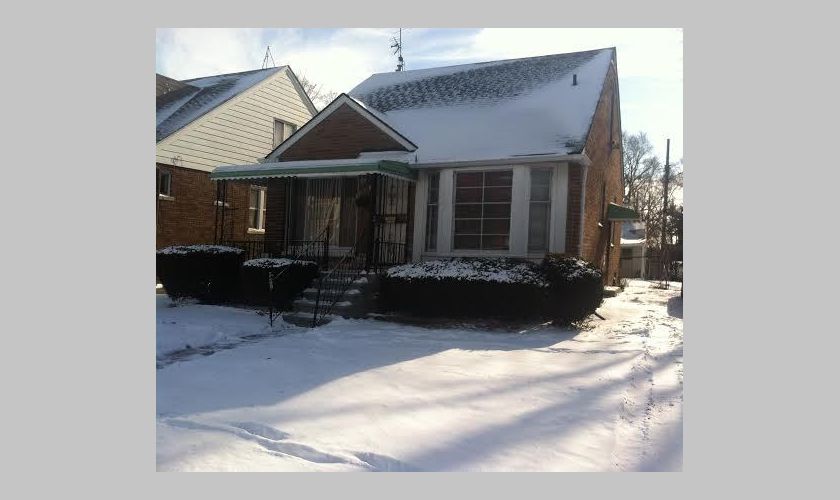 Description
This is a single detached three story family property located in LaSalle College Park neighbourhood, College Street, Michigan. It has one bedroom, kitchen, living room and bathroom on the main level and two bedroom on the upper level. Basement is complete and has a bathroom. This is a recently renovated and repaired home. Parking includes a detached garage.
This is a quiet and peaceful neighbourhood. Come and make yourself at home!!!!!!!!!!
Overview
Facebook comments
---
Agent
Enquiry form
Sponsor
Recent Properties